The Future of Yoga!
AI Based Yoga training
Convert your tablet into an AI personal trainer!
Features
Practice at anytime and anywhere
Balance your long day of work with an advanced AI training yoga program.
At your own pace
Follow the pose and enjoy your yoga time, with precise AI driven statsistics!
Create your own space
Move into your own world and start your training even if your a beginner!
Control your pace at your convienence!
Real-time Tracking
With the most advanced AI detection in the world, Real-Time tracking will provide useful feedback to improve your poses.
Instant Voice Feed back
Provide state-of-the-art voice feedback so you can adjust your movement to match with the AI Yoga Pose detection.
Private and Safe
Bring Yoga AI to the comfort of your surrounding, in addition providing solid safely features thats monitored and managed by AI.
Select from 5 workouts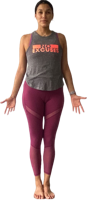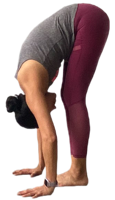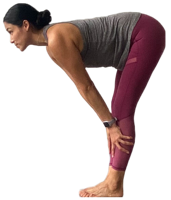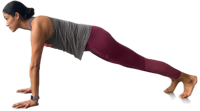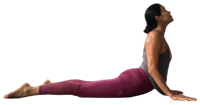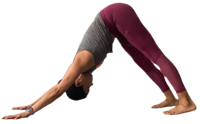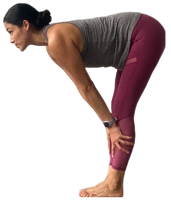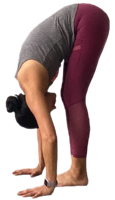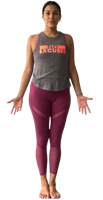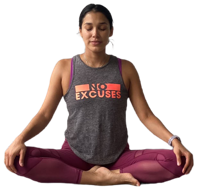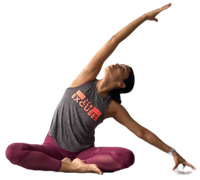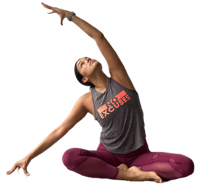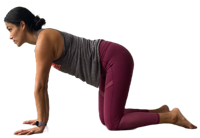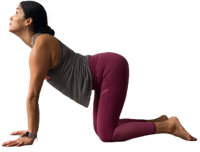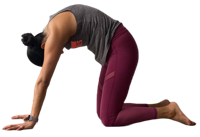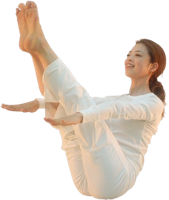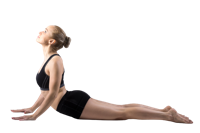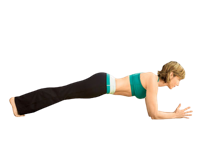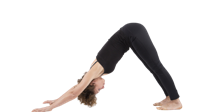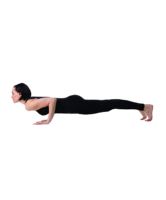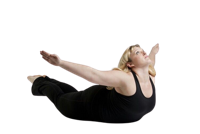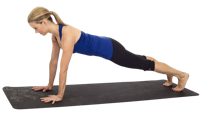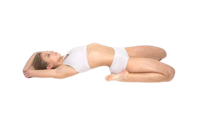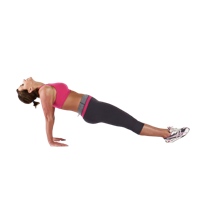 Name:
Beginner Yoga Poses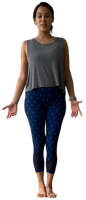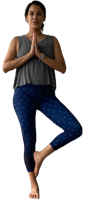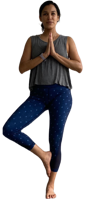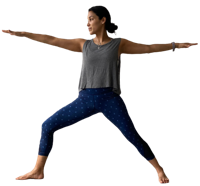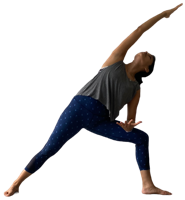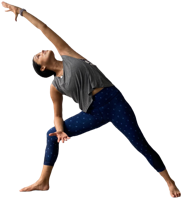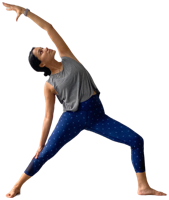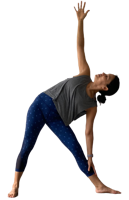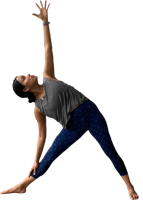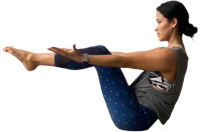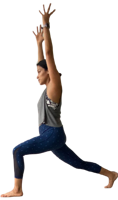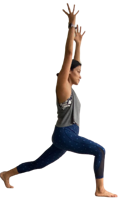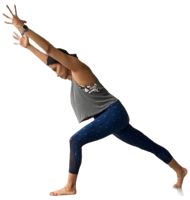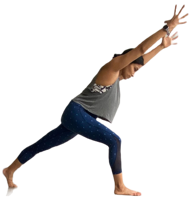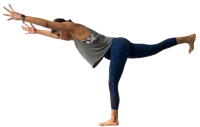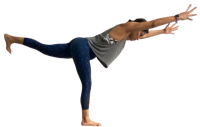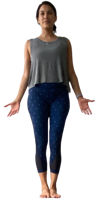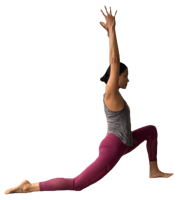 Name:
Intermediate Yoga 1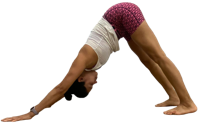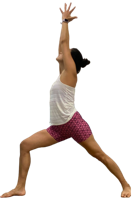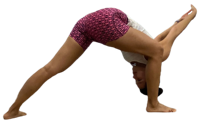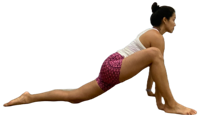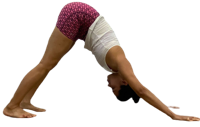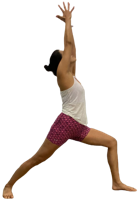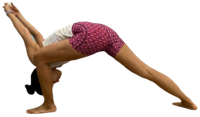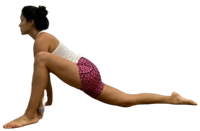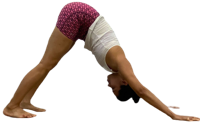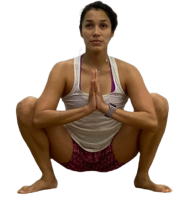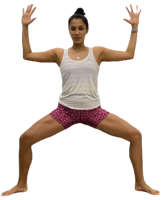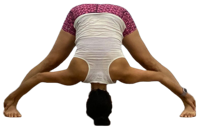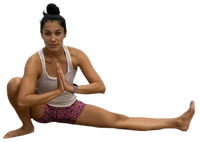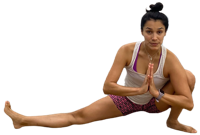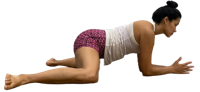 Name:
Intermediate Yoga 2